Australia's Most Trusted Baby Monitor
✓ Mobile App Control Viewing
✓ Motion Detection Alerts
✓ Baby Crying Alerts
✓ 360° Panoramic Viewing
✓ High Definition Picture Quality
Baby Monitor PRO allows you to view straight from your smartphone from anywhere, anytime!
Join 12,468 parents who have made their life easier with the Portable Bottle Warmer PRO
"LOVE IT! Great quality baby monitor at an affordable price. Mobile app makes it convenient to check up on my little one." -Renae H. (NSW)
Benefits of Baby Monitor PRO
It is portable and more convenient, making it easier to carry while travelling.
Mobile app feature allows you to connect to Wi-Fi and view from anywhere.
Gives you real time alerts to your phone of any noise or motion detected.
It gives you a peace of mind and allows you to keep a close eye on your little one at all times.
2 way talk feature lets you talk from a distance to help soothe your little one and make parents life easier.
✓ 2023 New Model
✓ 360 Degrees panoramic monitoring view
✓ Crystal Clear High Definition picture quality (3MP 2K resolution)
✓ Up to 4 mobile devices can view at the same time
✓ Mobile Alerts
✓ Email Alerts
✓ AI Motion Detection with tracking alarm
✓ Baby Crying Sound Detection
✓ Compatible with Google Home & Alexa
✓ Built in Night vision infrared
✓ 2 Way Audio talk & listen to your child/baby
✓ Multi ways to install (Flat, Ceiling, Wall mount)
✓ 1 Year Warranty
We use Australia Post. All orders are shipped Same Day. Fast shipping from Sydney, Australia.
Standard- 4 to 6 Business Days
Express- 2 to 4 Business Days
Our baby monitors come with a 30 day money guarantee. Try it RISK-FREE today!
We are 100% Australian owned & operated.
All orders are shipped same day from Sydney, Australia. Guaranteed fast shipping
Give yourself a peace of mind...
Meet your Smart Baby Monitor PRO that single-handedly made all other baby monitors obsolete.
Because smart viewing means safer baby.
what makes baby monitor PRO different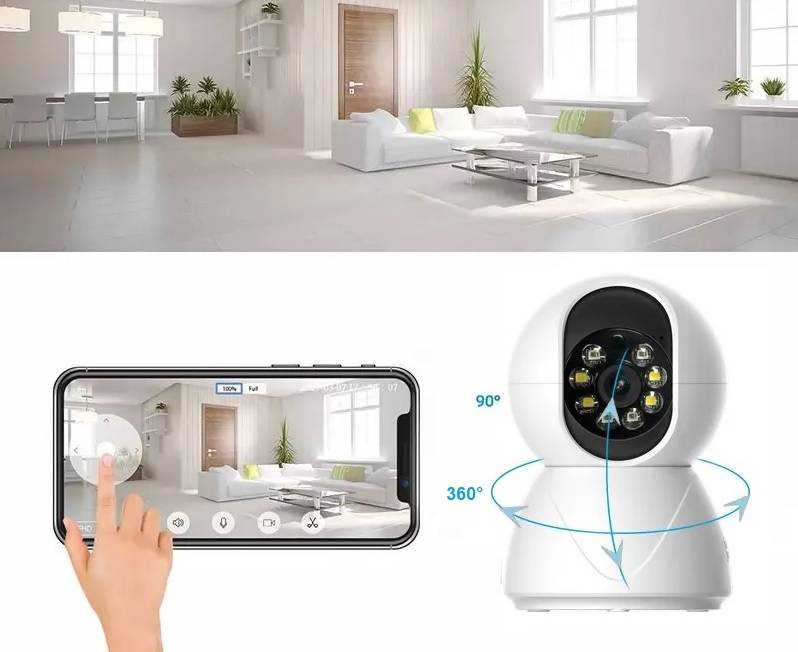 Keep an eye on your little one with a press of a button!
It's advanced monitoring technology, real-time updates and a secure connection, you can stay connected to your little one 24/7. Enjoy the assurance of knowing that your baby is always being watched over! It's cordless viewing makes it incredibly versatile and reliable.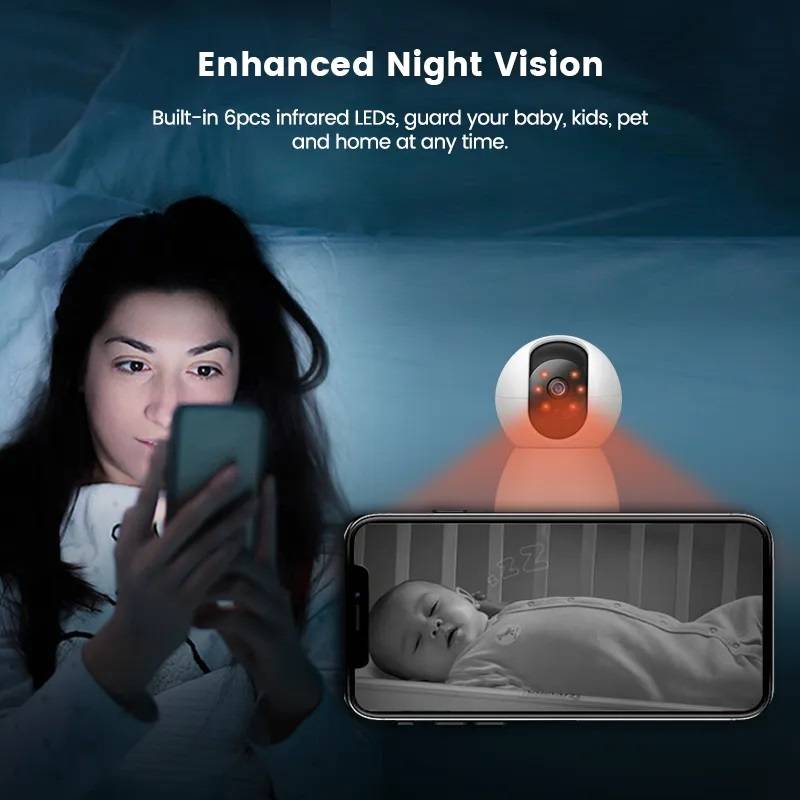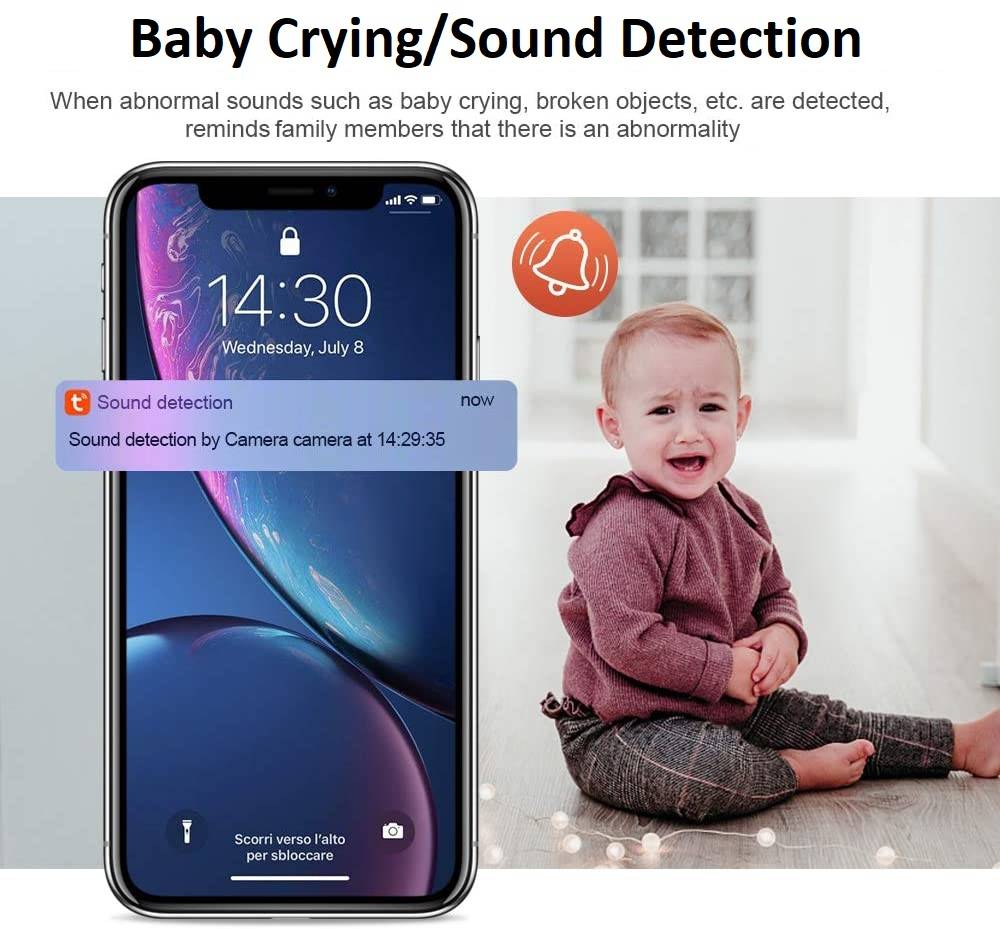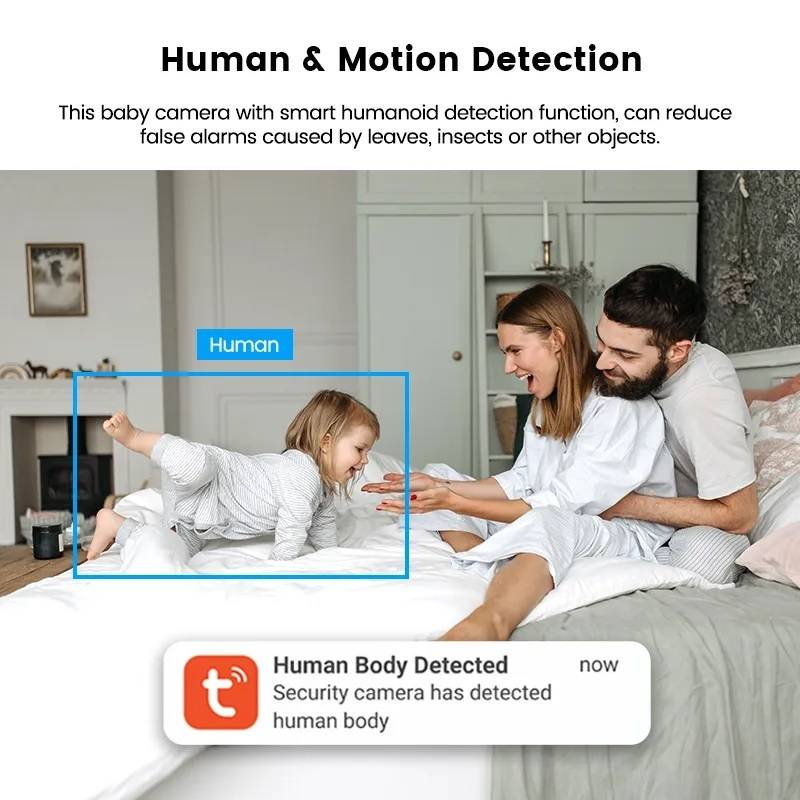 ⭐⭐⭐⭐⭐
"Easy to install. Now both my husband and I can keep monitor on our baby at the same time"- Kasey. N (QLD)
how does Baby Monitor PRO compare
Baby's Luxury Lane™ Baby Monitor PRO
✓ HD camera quality
✓ Smartphone app
✓ Multpile user function
✓ Real time alerts
✓ 360° panoramic view
✓ Baby cry detection
✓ Movement detection
✘ Cheap quality
✘ No Mobile function
✘ Poor camera quality
✘ No sound detection
✘ No alerts function