Sleep Dream - Smart Sleep Noise Machine PRO
Australia's #1 Sleep Noise Machine
✓ Convenient & easy to soothe baby
✓ 34 Non looping sounds
✓ 16 Million Colours
✓ Mobile App Controlled
All in one smart sleep soothing noise machine. Guaranteed good nights sleep for your little one!
Join 12,468 parents who have made their life easier with the Portable Bottle Warmer PRO
"BEST INVESTMENT! It's always a task to put my little one to bed. This little device is amazing. Helps drown out other noises from out side for a peaceful rest. Love the colours and timer settings on the mobile app." -Shirley T. (NSW)
Benefits of Sleep Machine PRO
It is portable and more convenient, making it easier to carry while travelling.
It helps

calm

your little one and often help them to stop crying.
Your little one falls asleep faster with white noise in the background.
Blocks out loud household background noises.
Sleep training program. Regulates your little ones sleeping pattern with in built sleep program.
✓ Built in 34 Soothing sleep sounds to help relax/sleep. Includes white noise, rain, ocean, lullabies and many more.
✓ 16 Million colours to choose from
✓ Touch control light changing feature
✓ Timer function option (30/60/90 minutes)
✓ Mobile Smart App Control (Switch on/off music, adjust volume, change colours/brightness)
✓ Multi user app connection
✓ Program setting for sleep routine
✓ Works with Alexa/Google assistant
✓ High definition sound quality
✓ Portable/compact & lightweight (Easy to fit in the bag and take it anywhere)
✓ Australian Owned 🇦🇺
✓ 1 Year Warranty
We use Australia Post. All orders are shipped Same Day. Fast shipping from Sydney, Australia.
Standard- 4 to 6 Business Days
Express- 2 to 4 Business Days
White noise helps calm, soothe and improves sleeping patterns.
what makes Sleep Dream PRO different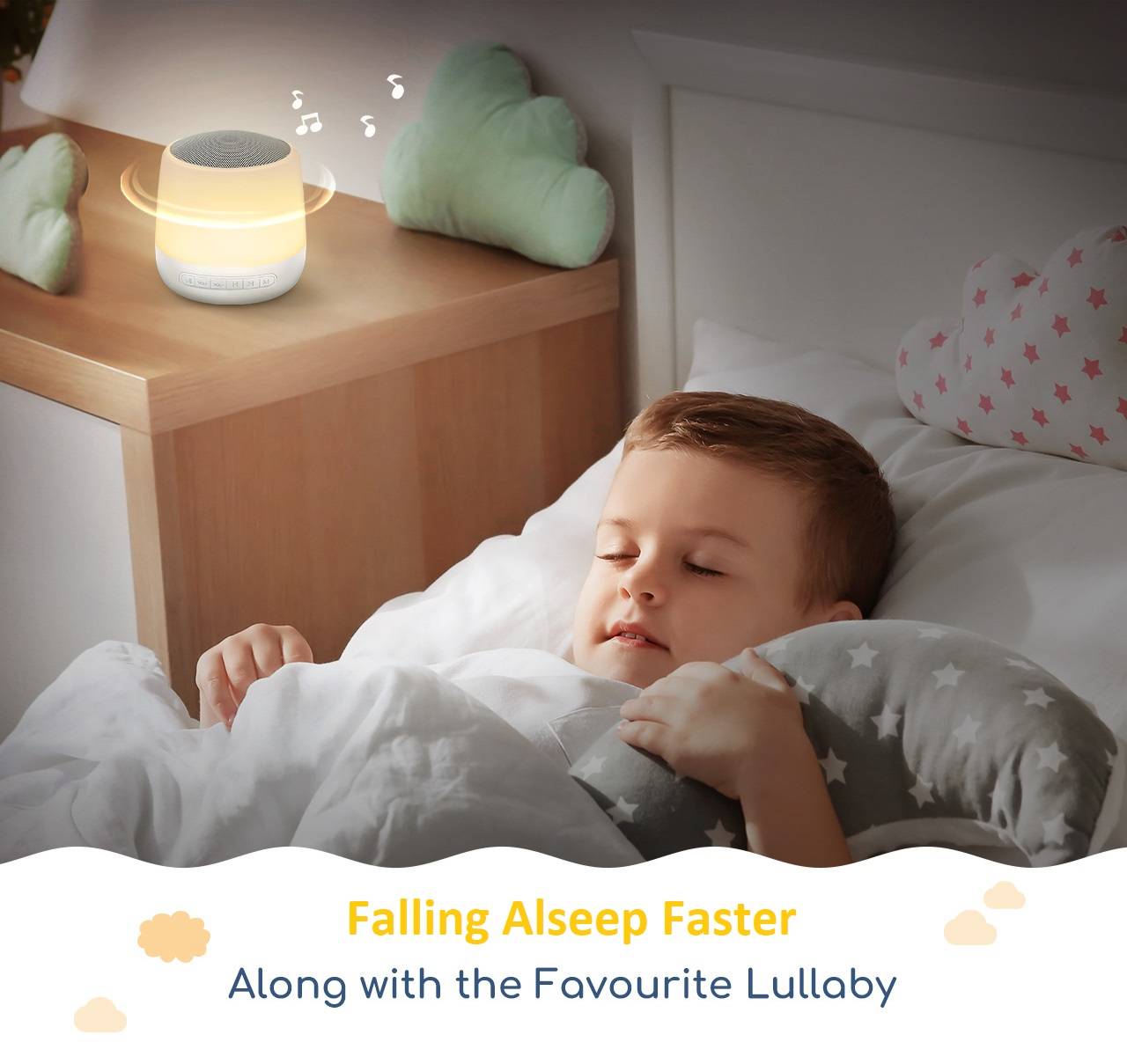 Your little one gets guaranteed good nights sleep!
✓ 19 Nature Sounds
✓ 12 White Noise Sounds
✓ 3 Lullabys
✓ 16 Million Colours
⭐⭐⭐⭐⭐
"LOVE IT! Best sleep machine. My little one falls asleep alot faster and puts me into lala land as well"- Bianca. L (VIC)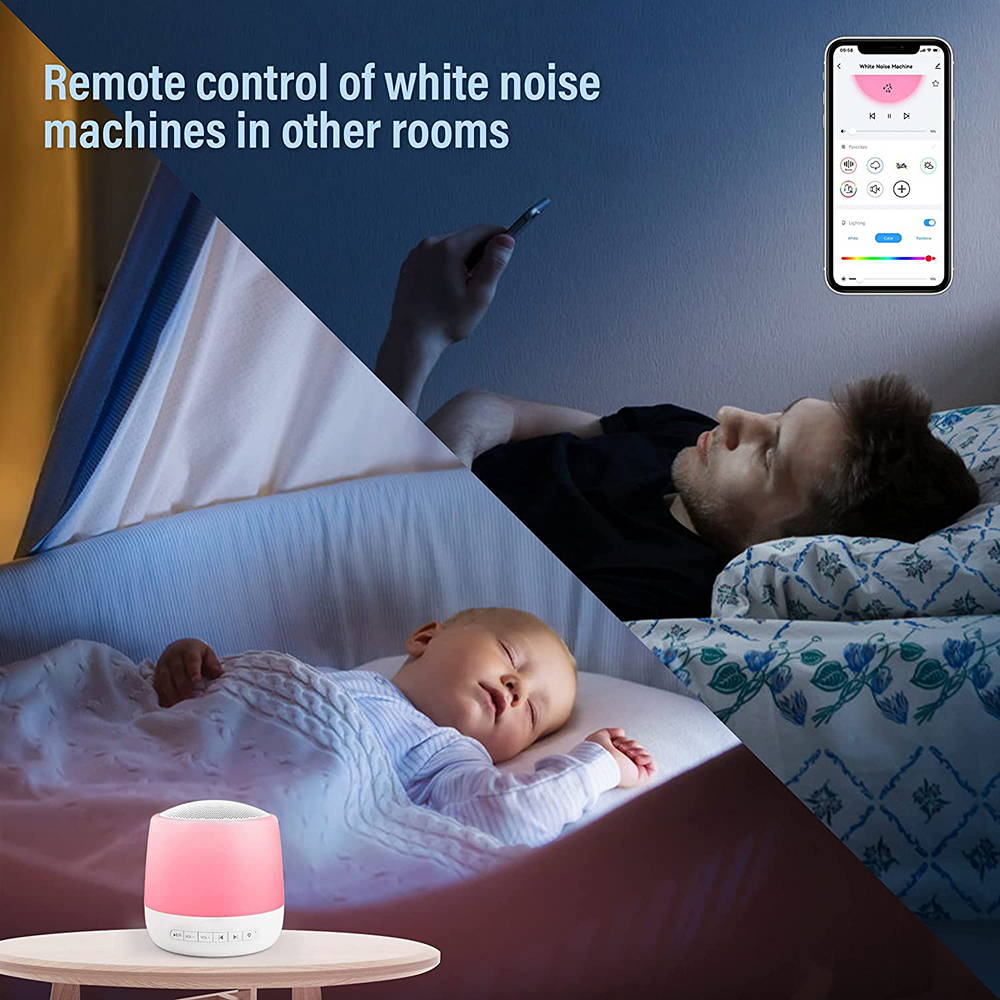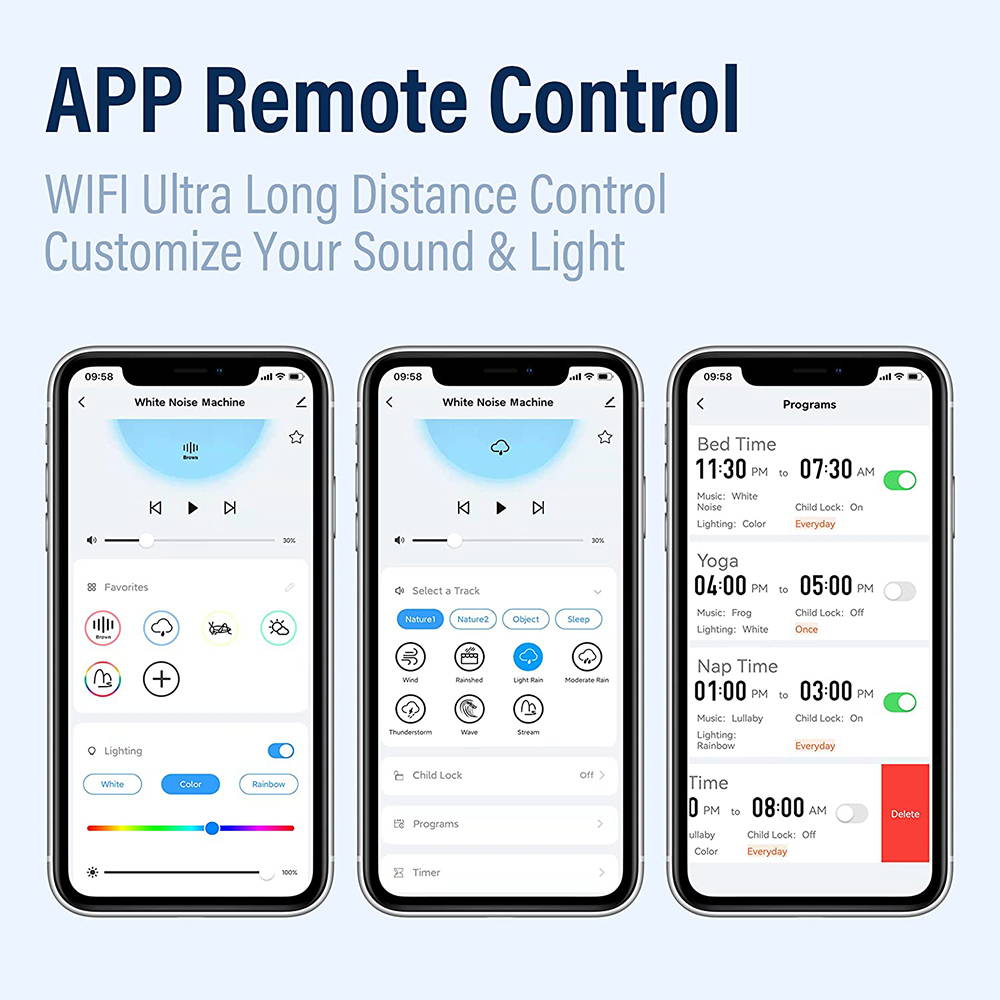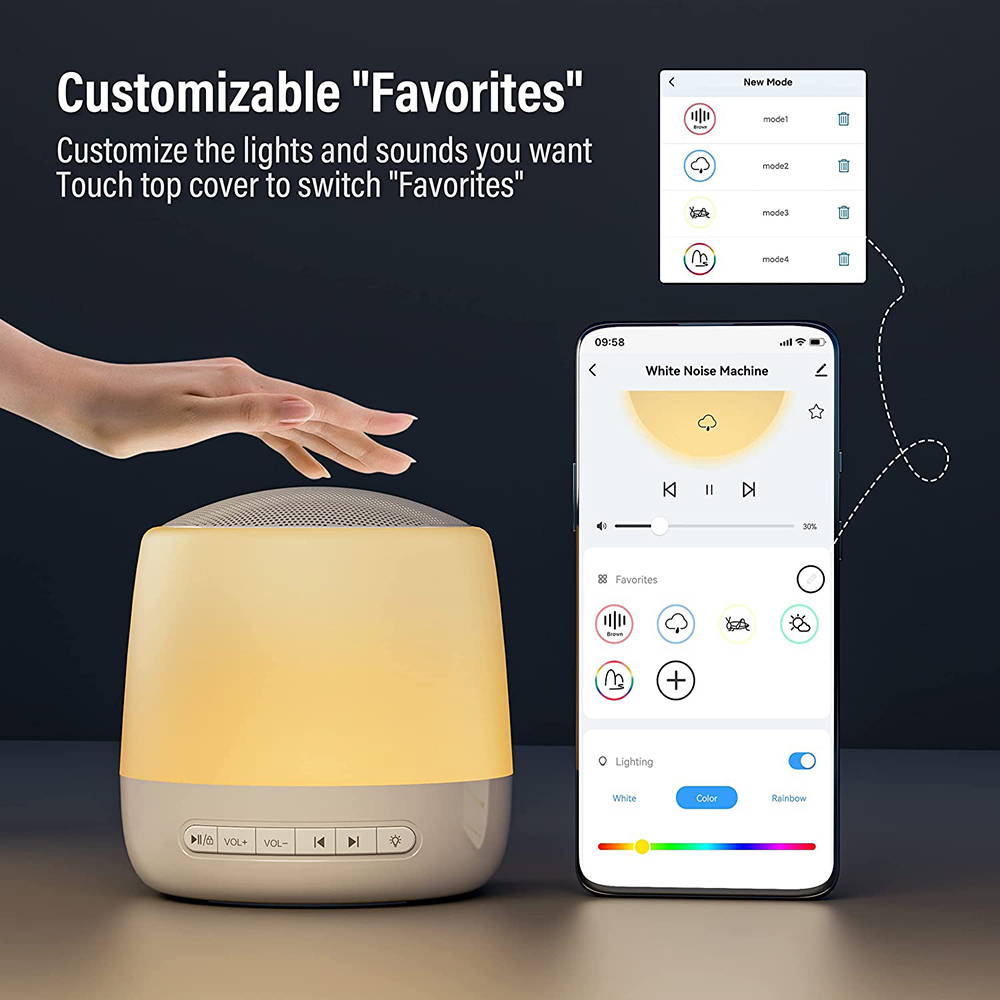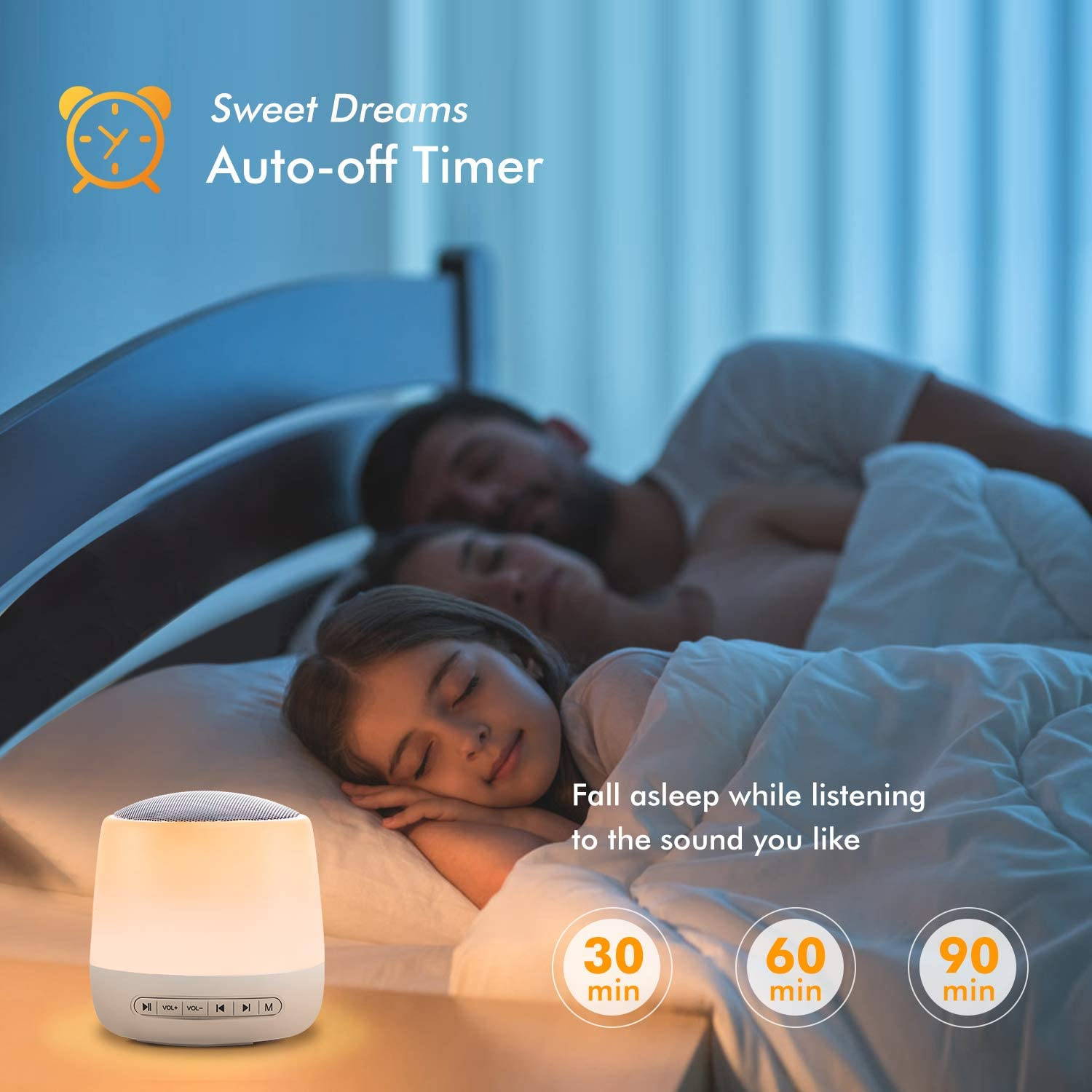 how does Sleep Dream PRO compare
Baby's Luxury Lane™ Sleep Dream PRO
✓ Mobile App controlled
✓ 34 Non looping sounds
✓ 16 Million colours
✓ Alexa/Google compatible
✓ Premium sound quality
✓ Touch control
✓ Mutiple timer settings
✘ No Apps
✘ Poor sound quality
✘ Only 9 sounds
✘ No timer settings
✘ Not compatible with Alexa/Google
✘ Looping sounds
✘ 10 colours