Diaper Bag With Travel Cot + FREE Mattress
Australia's #1 Diaper Bag with Nappy Change Station
✓ Large & Spacious
✓ Comfortable
✓ + FREE Mattress (Limited Time Only)
Travel diaper bag designed with you and your baby in mind. With this versatile and stylish bag, you will always have a clean, convenient space to change and care for your little one.
Join 12,468 parents who have made their life easier with the Portable Bottle Warmer PRO
"CONVENIENT! This diaper bag was perfect for our recent travel. Very spacious for our little one to sleep in." -Jessica R. (NSW)
Benefits of Our Travel Diaper Bag
It provides you with a safe and hygienic space, allowing you to change diapers at any time or let your baby rest.
This baby bag can be used as a diaper backpack, a changing station, a baby crib, or it can be connected to a stroller with a buckle on the shoulder strap. Very suitable for travel, outing, shopping etc.
The travel backpack is made of waterproof material, it's strong structure & durable.
Large Capacity: diaper bag backpack has plenty of storage pockets to store mother's and baby's items: tissue, water bottle, milk bottle, spoon, keys, mobile phone, wallet, clothing, diapers or even baby's soiled pants.
✓ Large & spacious design
✓ Waterproof
✓ Multifunctional
✓ Premium quality material
✓ Cushioned shoulder straps
✓ FREE Soft Mattress (Limited Time Only)
✓ 1 Year Warranty
We use Australia Post. All orders are shipped Same Day. Fast shipping from Sydney, Australia.
Standard- 4 to 6 Business Days
Express- 2 to 4 Business Days
The only travel diaper bag you will ever need!
Our Baby Diaper/Changing Station Bag is the perfect solution for busy parents on the go.
It features a spacious main compartment for diapers, wipes, and other essentials, plus a change station with a complete mattress for comfortable sleeping for your little one.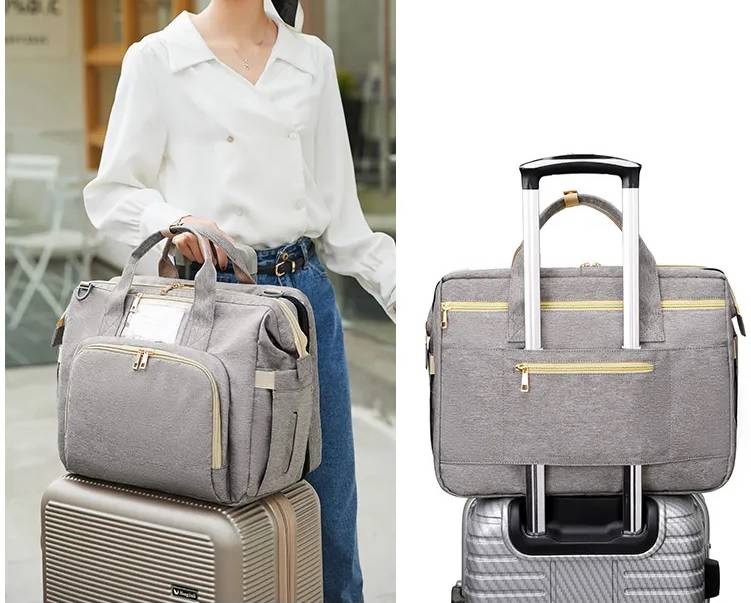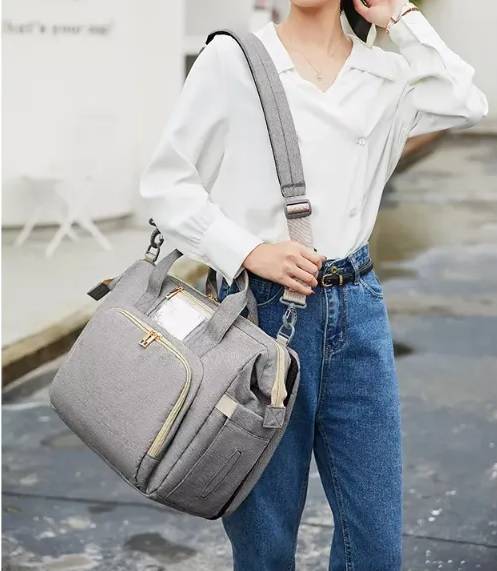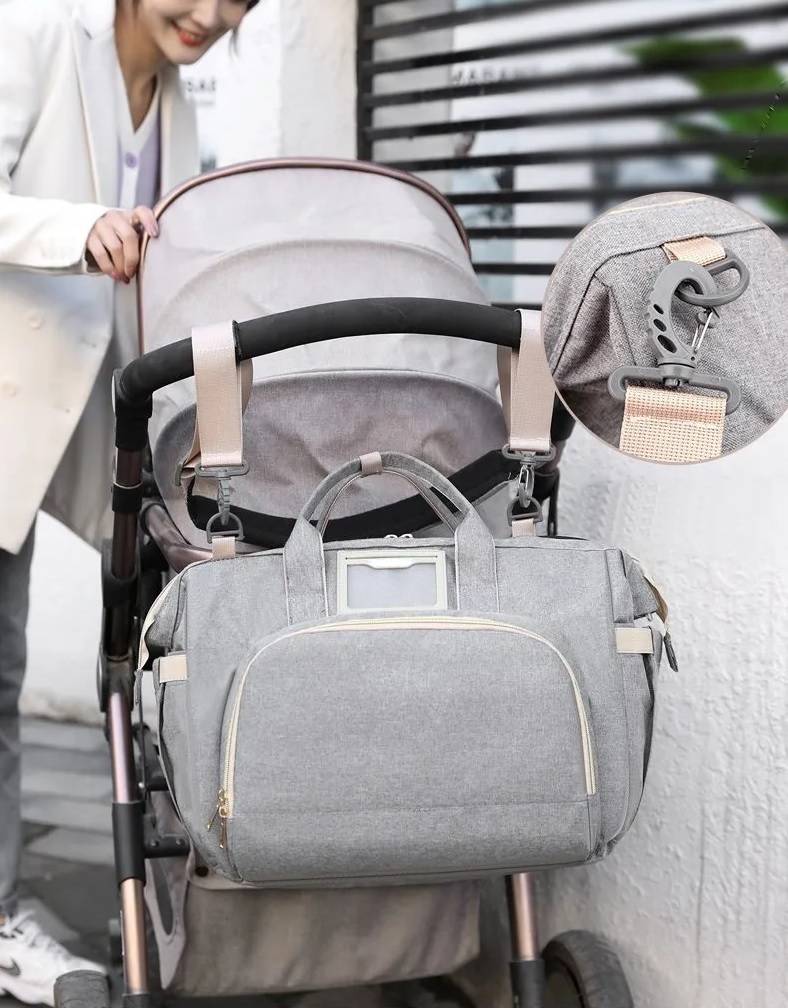 how does travel diaper bag compare